When you put your home on the real estate market, you want to receive qualified offers, preferably lots of them. If you receive more than one offer for your home, you have the opportunity to enter a bidding war and get more than the asking price for your property. Here are the best tips for getting your home ready to sell so you can receive multiple offers on your home.
Promote and generate interest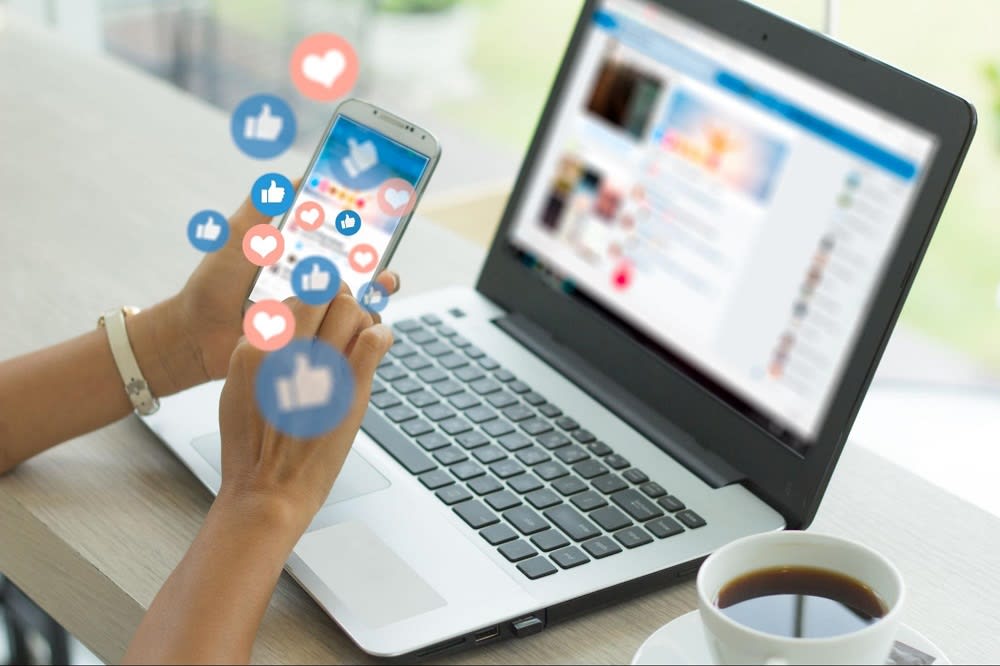 Homebuyers and investors worldwide are interested in purchasing real estate in San Francisco. When you utilize all the promotional channels available, you can generate exposure that will help you get more offers on your home.
A real estate agent will list your home on the MLS (Multiple Listing Service), which will reach real estate agents across the globe. Experienced agents will have a network of buyers who might be ready to purchase your home. Professional agents also have well-developed social media channels and websites to provide added exposure to your home for sale.
Skilled listing agents develop marketing plans to target specific buyers. Postcards, newspapers, digital advertising, and non-traditional advertising methods are all used by successful Real Estate Agents who have experience marketing homes for sale.
The right listing price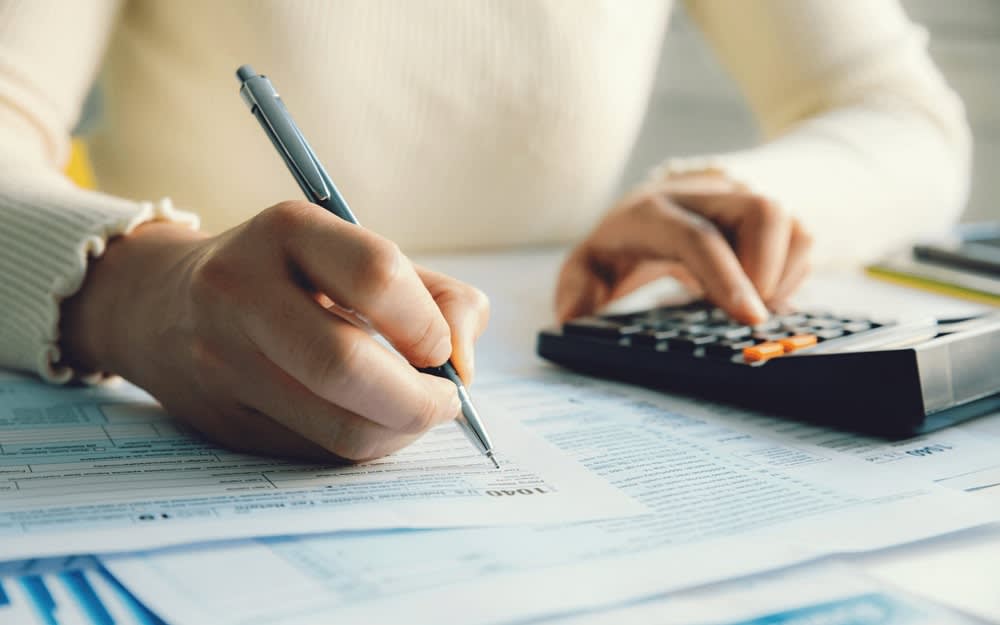 Pricing a home too low or too high can turn off homebuyers. When priced too low, it may give the impression that something is wrong with the home. When priced too high, you eliminate qualified buyers. They may overlook it because it is out of their budget, or they may see it is overpriced when they compare it to similar homes.
To find the correct listing price, your real estate agent will pull the data on comparable homes in the area that have sold recently. This will paint a picture of the current real estate market. Your goal is to stay in line with the current selling price of similar homes. It is important to note that the buyer can easily compare your home with others listed for sale. If you have features that drive the price up, such as a garage or a deck, highlight them in your listing. Potential buyers need to see the value and special features of the home right away.
When establishing the listing price, you will be tempted to swing toward the high end of what you can ask. The better strategy is to aim a smidge low. Doing so will drive more interest in your home, resulting in more offers on your home. The more offers you have, the better chance you have of driving the sale price upward.
Show the home at its best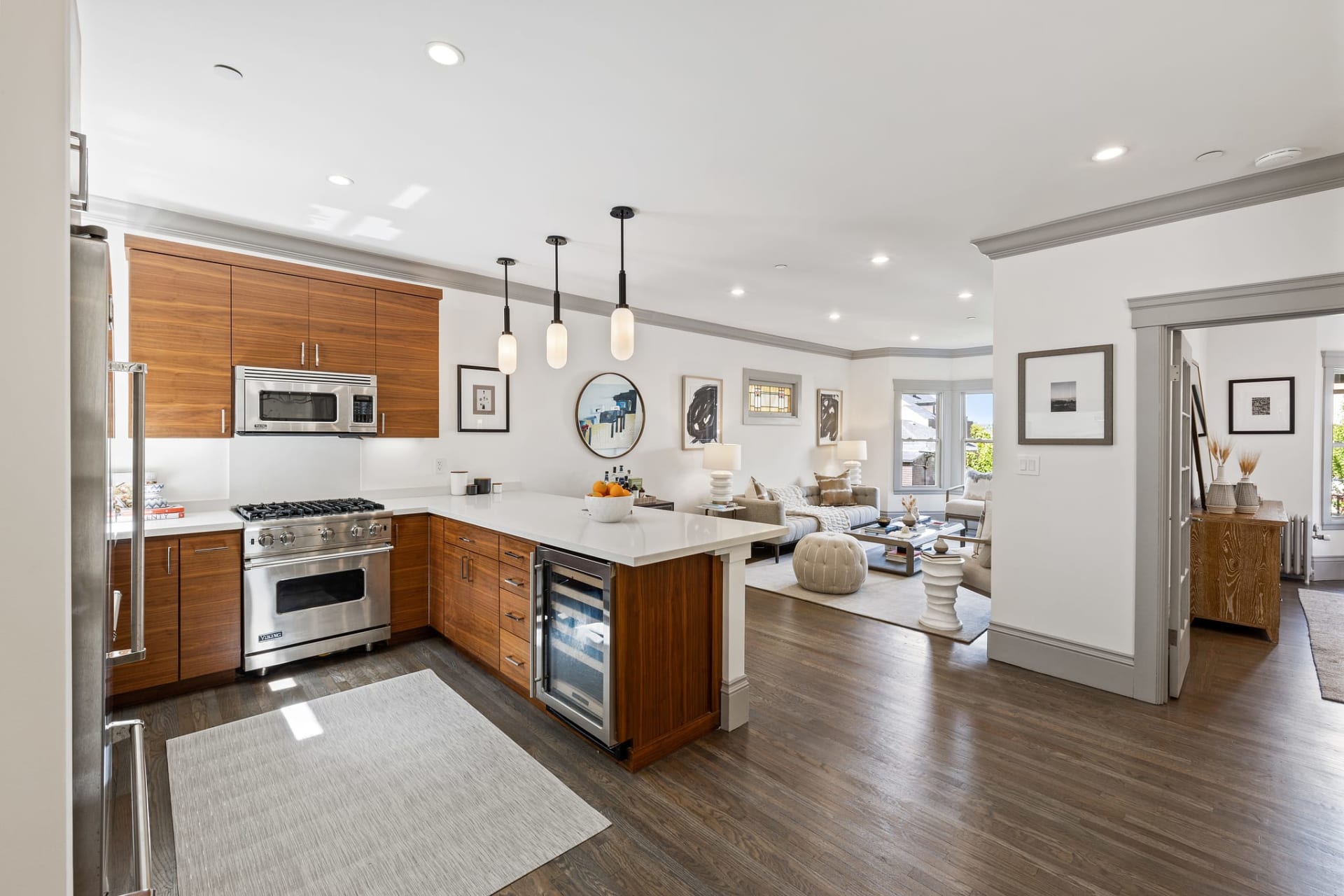 Making simple and inexpensive improvements to your home before listing it can make a difference in your bottom line. Curb appeal makes a difference, and all it takes is a well-maintained lawn. Clean the carpets and refinish your wood floors to make them look new. Updating the fixtures, and especially the shower door can make the whole room feel more modern, which will increase interest in the home.
The homebuyer will likely get a home inspection that will reveal if the roof needs to be replaced or if the HVAC system is approaching the age of needing a replacement. These are issues that could result in your home receiving a lower bid. You may want to do the research ahead of time to determine if it makes sense for you to make repairs before listing the home. Talk with a contractor to get a bid on the repairs and with your agent to see how much it will affect selling the home.
Pare down the items in your home so you can fully highlight its best features. If you have a deck, stage the area with lounge chairs so potential homebuyers can vision themselves relaxing there. If you have large windows, open the blinds and remove any furniture in front of them so homebuyers see their full beauty. Clear off the mantle so the beauty of your stone fireplace shows through, not the items on the mantle. Once your home is ready, it is time to bring in the professionals.
Use professionals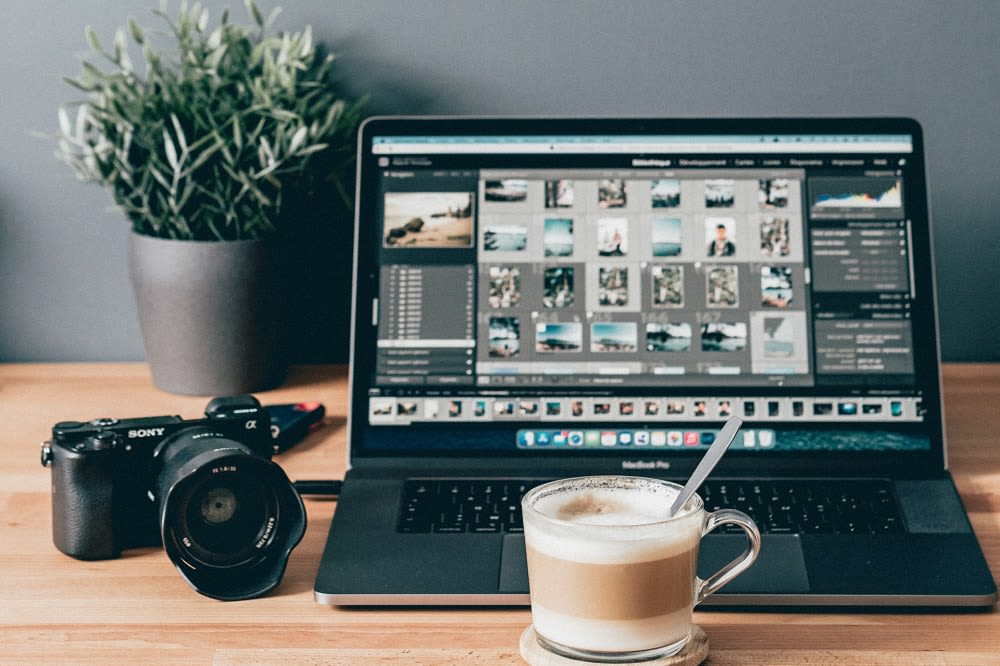 Professional photographers make a difference. They have the best tools for lighting and capturing wide angles, but they also have a keen eye for highlighting your home's best features. A professional photographer will make your listing pop, and that will help you receive more offers. They can only work with what you have, so you may want to have a professional stager prepare your home.
A
professional stager
will arrange furniture, art, and decor to showcase your home correctly. They have a pulse on what is trending and will help modernize your property, so it is more appealing to buyers. They also know how to minimize the not-so-great features of your home, which is just as important as showcasing its best features. They will make sure your home is at its best for pictures and showings.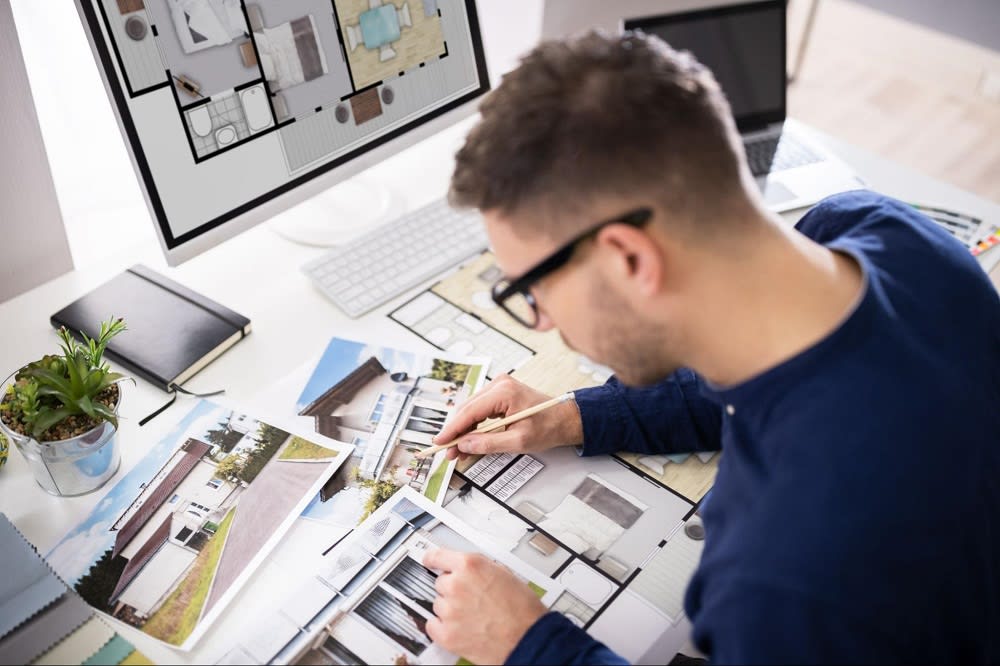 An experienced real estate agent will have connections beyond the local community. They have the resources to market your home to qualified buyers, so you receive eligible offers. Most importantly, they are respected by their peers in the industry. When you receive bids for your home, you want a skilled negotiator to help you get the best price. Experience and a professional reputation are the two qualities to look for in a skilled negotiator.
The professional real estate agents at
Artemis Real Estate
are happy to answer your questions about preparing your home to sell. Arrian Binnings and Payton Stiewe are SF Insiders who are part of the
Top Agent Network
, which means they have the connections to promote and sell your home at its best price.