Doesn't it seem like everyone is on a grand European adventure this summer? If you're experiencing FOMO, don't worry - you're not alone. If you've been contemplating having your very own euro trip, whether as a routine vacation getaway or your permanent residence, we're here to help! Here are some amazing homes to inspire your next move: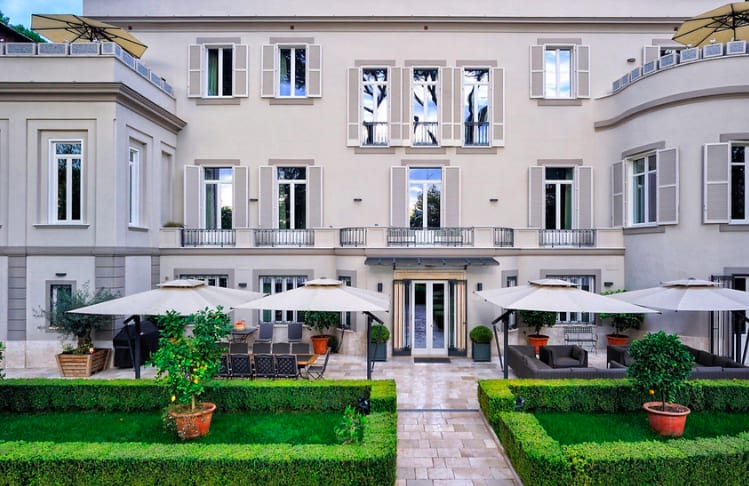 VILLA IN THE HEART OF ROME
$20,000,000 Euros
6 Bed | 14 Bath | 20,450 Sq Ft w/Pano Views, Terraces, Garden, Staff Apts



CHAMPS DE MARS
$3,285,000 Euros
3 Bed | 3 Bath | Superb Apartment in Turn-of-the-Century Stone Building w/Storage + Cellar



ELEGANT PALATIAL-STYLE APARTMENT IN MADRID
$1,050,000 Euros
3 Bed | 3 Bath | Renovated w/Original Details Maintained, 13 FT Ceilings, 2 Balconies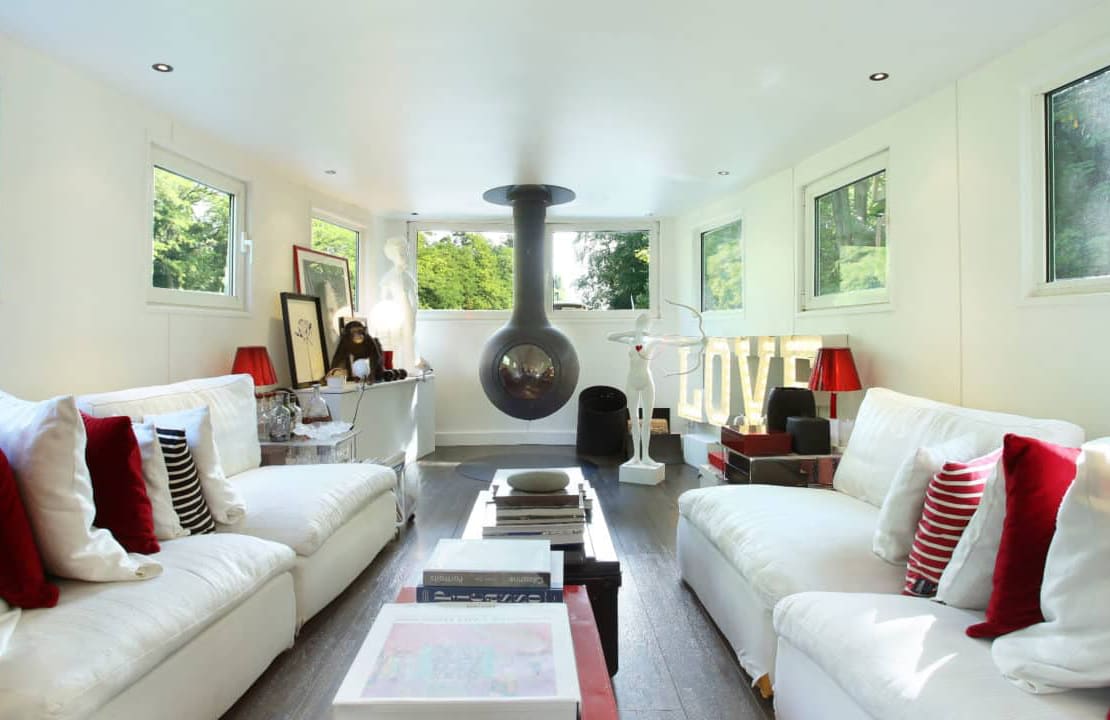 NEUILLY SUR SEINE HOUSE BOAT
$980,000 Euros
2 Bed | 2 Bath | 2 Levels | Completely Renovated w/Terrace, Easy Access to Parking + Metro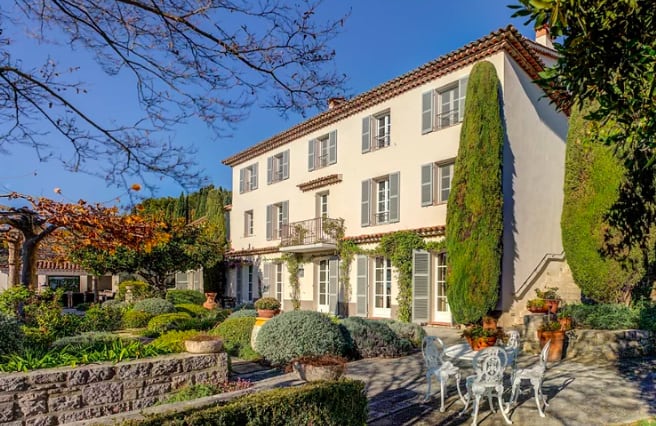 COUNTRY ESTATE IN THE SOUTH OF FRANCE
$18,900,000 Euros
12 Bed | 12 Bath | 5 Dwellings | Stunning Views Across the Valley Beyond Cannes

PRESTIGE SPAIN RESORT
$12,900,000 Euros
Hotel | Restaurant | Vineyard | Wine Cellar | Exhibition Hall + More!
Don't forget to look into getting a
Golden Visa
if you buy a property in Europe!