Beach or snow? Surf or ski? Whether you prefer your next home or investment to be in warm or winter weather, we have a round up of properties for you here! (Or at least some vacation inspiration!)
If any of these homes or areas pique your interest, we can introduce you to our network of agents!
ULTRA CHILL MOUNTAIN TOWNS
Luxe lodging close to some of the world's top ski destinations.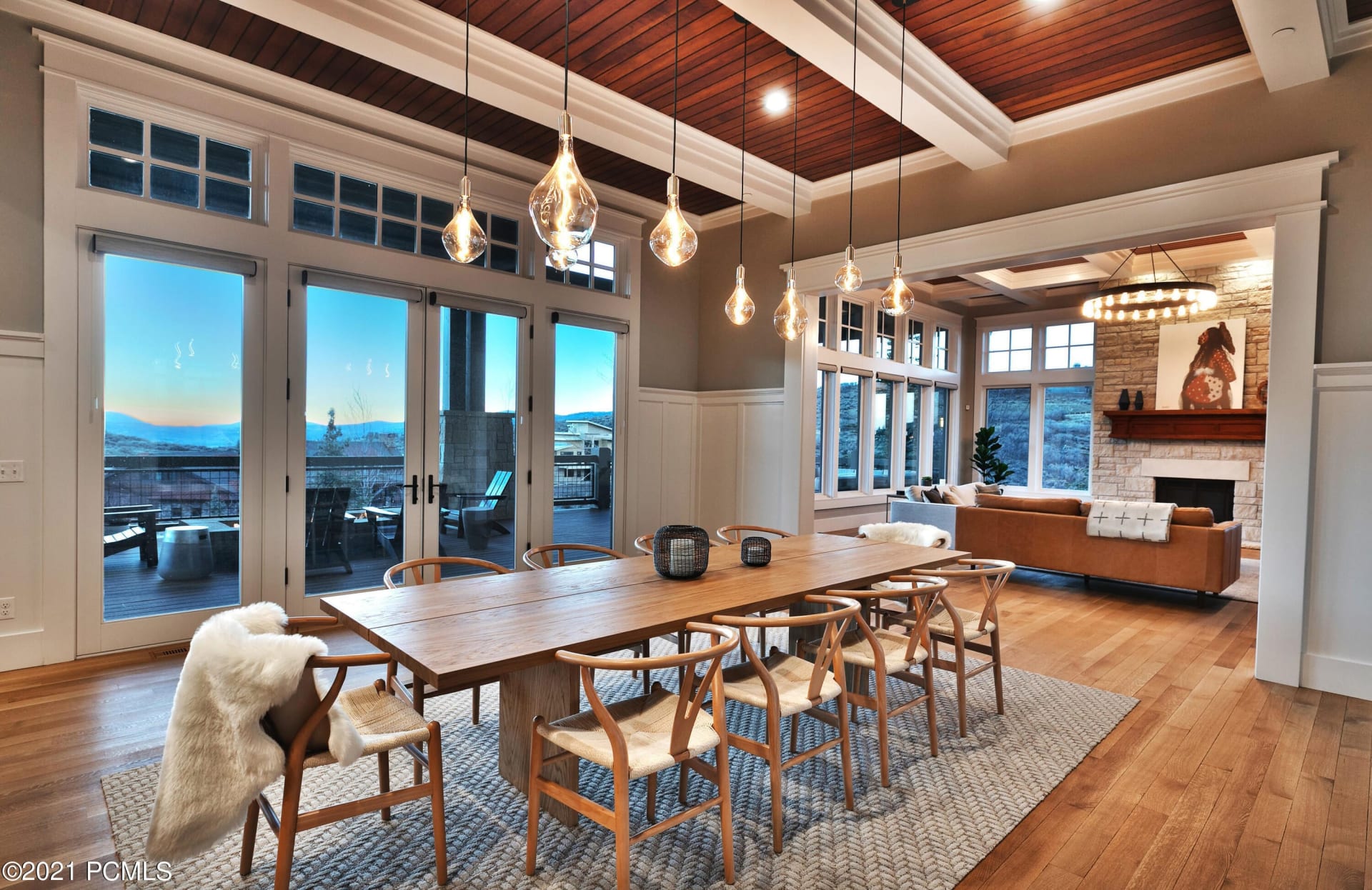 STUNNING ESTATE WITHIN PROMONTORY RANCH CLUB
$6,400,000
7667 N Fire Ring Glade, Park City, UT | 5 Bed | 7 Bath | 7,456 Sq Ft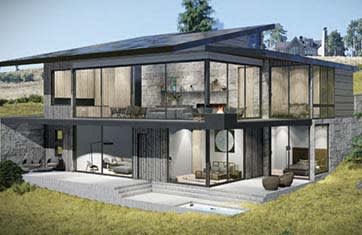 PRIME LOT WITH HUGE VIEWS + SKI / GOLF ACCESS
$1,995,000
241 Country Club Drive, Mountain Village, CO | 13,504 Sq Ft Lot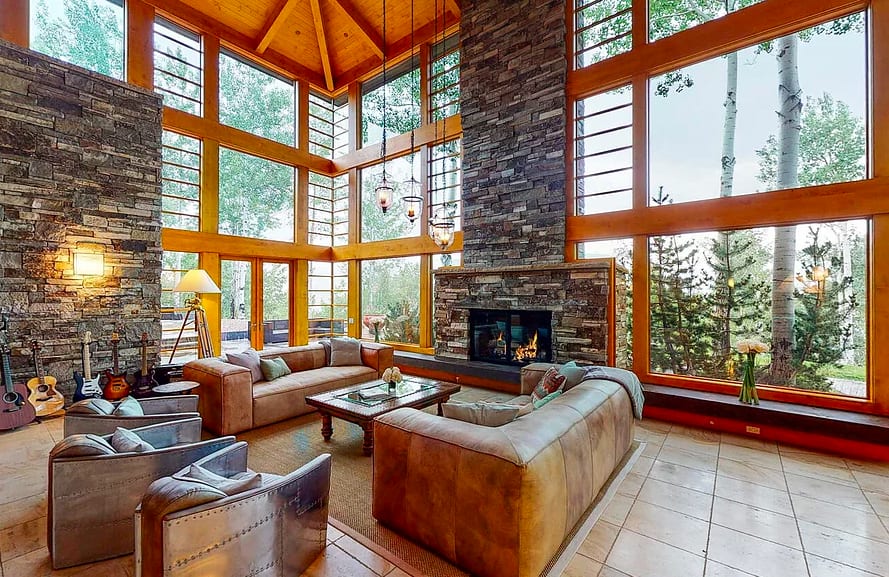 ONE OF A KIND SANCTUARY ATOP ALPINE RIDGE
$19,000,000
300 Eagle Pines Drive, Aspen, CO | 9 Bed | 12 Bath | 14,000 Sq Ft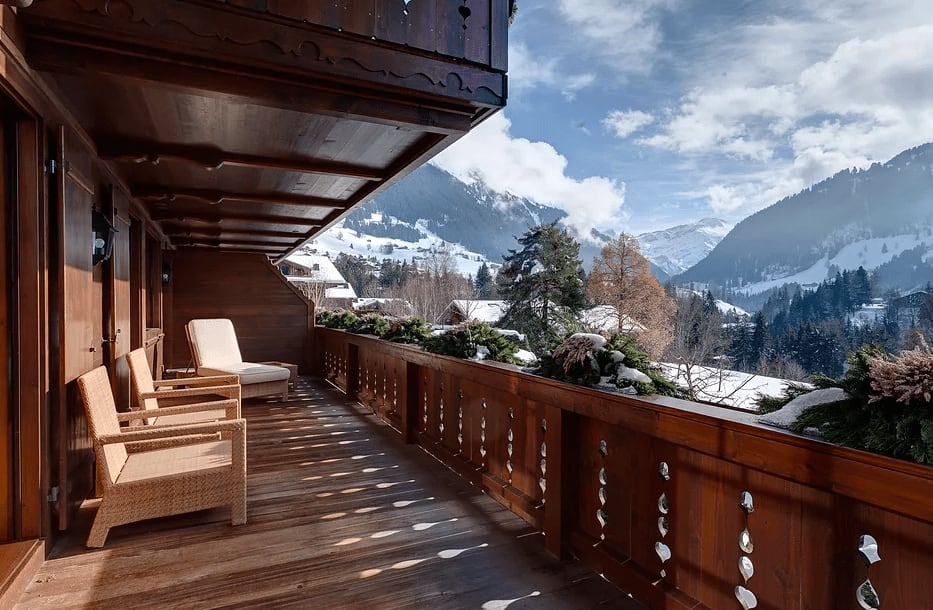 EXCLUSIVE CHALET WITH BREATHTAKING VIEWS
$45M CHF
Oberbort - Gstaad, Switzerland | 11 Bed | 11 Bath | 10-Car Garage, Garden
SUMMER ALL-YEAR LONG
Looking for a place that's not too hot and not too cold?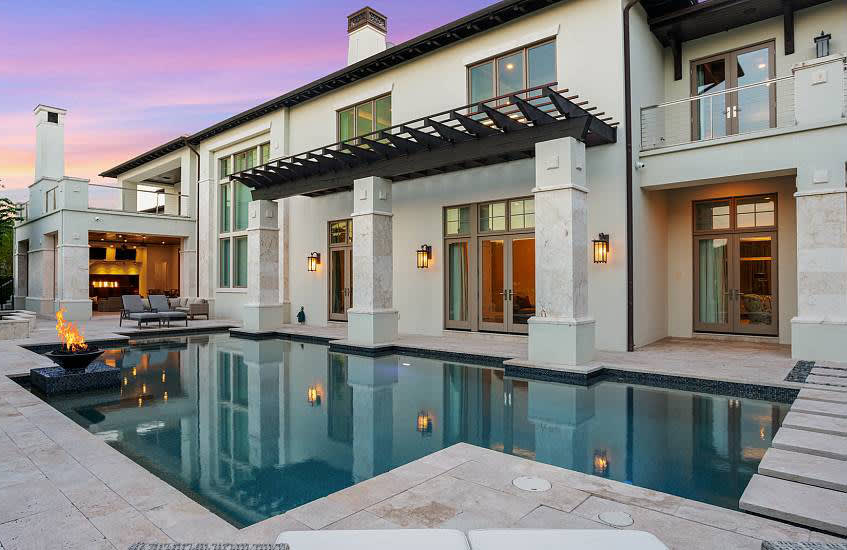 EPITOME OF LUXURY IN LAKE NONA GOLF + COUNTRY CLUB
$5,795,000
9011 Mayfair Pointe Drive, Orlando, FL | 6 Bed | 6 Full + 4 Half Bath | 12,000 Sq Ft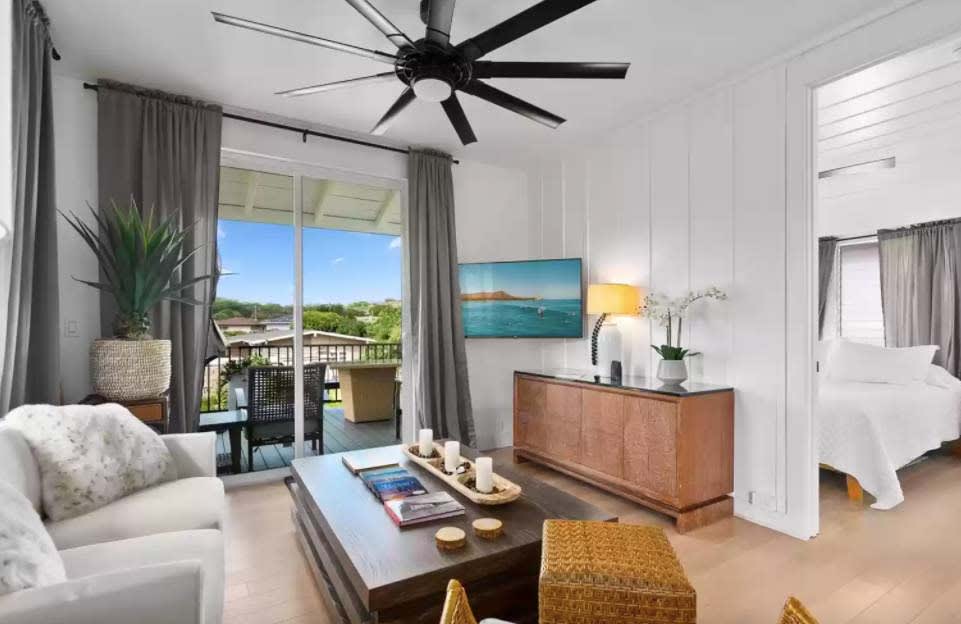 CLASSIC HAWAIIAN BUNGALOW
$2,000,000
562 Hunalewa Street, Honolulu, HI | 6 Bed | 3 Bath | 2,101 Sq Ft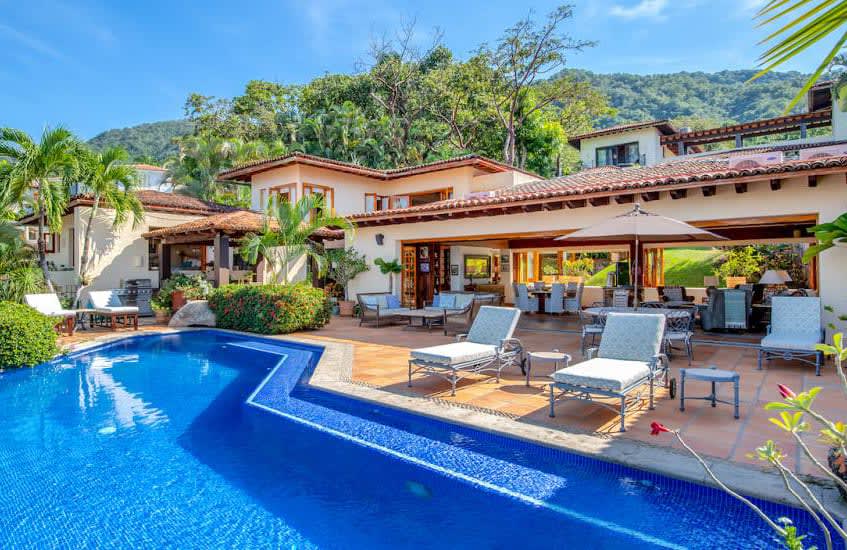 SPRAWLING PUERTO VALLARTA VILLA
$1,549,000
Zona Hotelera Sur, Puerto Vallarta, Mexico | 3 Bed | 4 Full + 1 Half Bath | 6,875 Sq Ft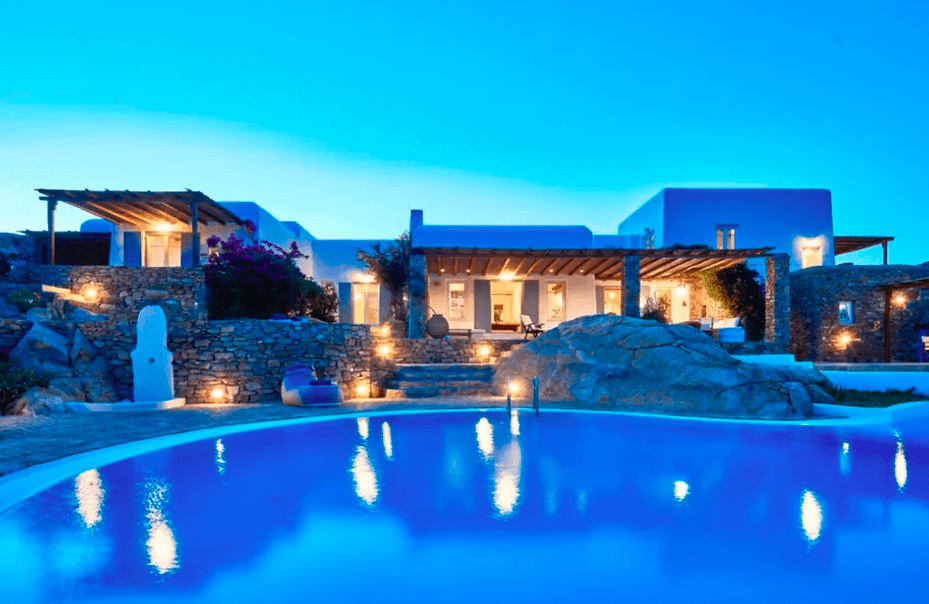 GREEK TRADITION MEETS GRECIAN LUXURY
$3,850,000 Euros
Mykonos, Greece | 6 Bed | 6 Full + 1 Half Bath | 6,092 Sq Ft on 2.3 Acres