When you think of city living, a plethora of constant activities and culture comes to mind. You can run downstairs for a snack in the middle of the night and there's a good chance you'll find several 24-hour spots. When you think of life in the country, your mind usually jumps to nature and wholesome, peaceful activities like campfires and catching fireflies under the stars. Here are some homes that speak to either preference.
If any of these homes or areas pique your interest, we can introduce you to our network of agents!
CITY LIFE
Access to almost anything within walking distance.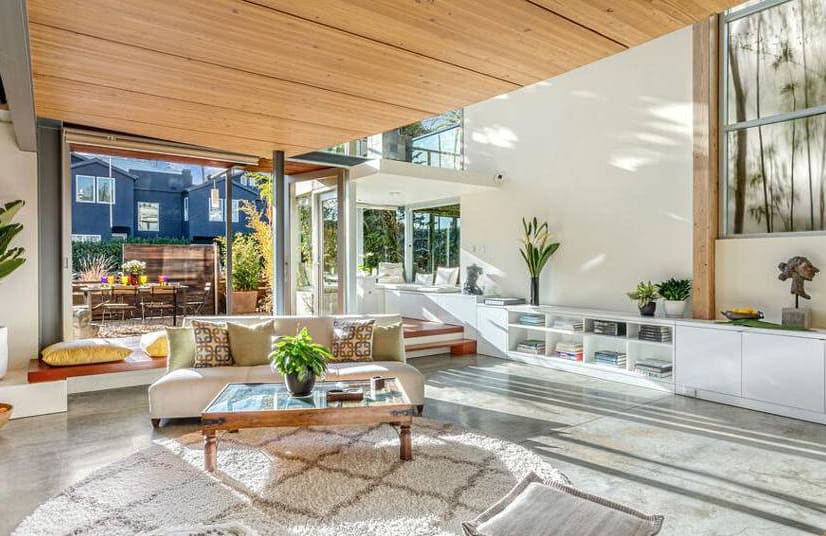 WHIMSICAL, MODERN VISION ON THE EASTERN CANAL
$4,500,000
2407 Eastern Canal, Venice, CA | 4 Bed | 3 Bath | 3,409 Sq Ft w/ Multiple Levels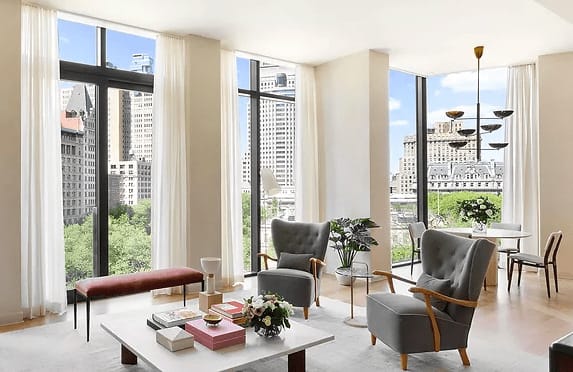 1ST RESIDENTIAL PROPERTY BY PRIZE-WINNING ARCHITECT RICHARD ROGERS
$3,340,000
No. 33 Park Row Apt 7B, New York, NY | 2 Bed | 2.5 Bath | 1,413 Sq Ft Overlooking City Hall Park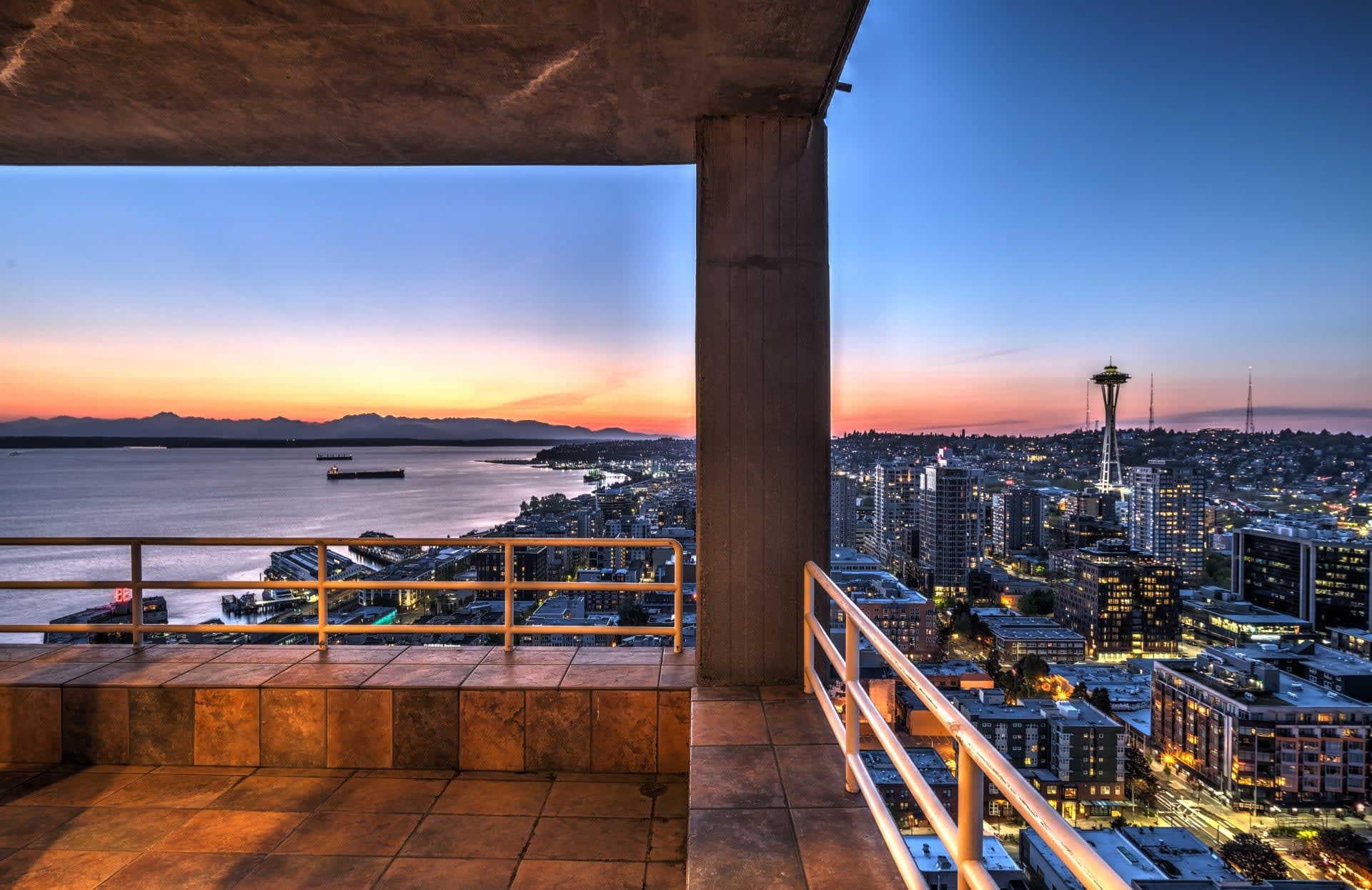 CONTINENTAL PLACE PENTHOUSE
$3,299,000
2125 1st Avenue #3201, Seattle, WA | 2 Bed | 2 Bath | 2,638 Sq Ft w/ Spectacular Views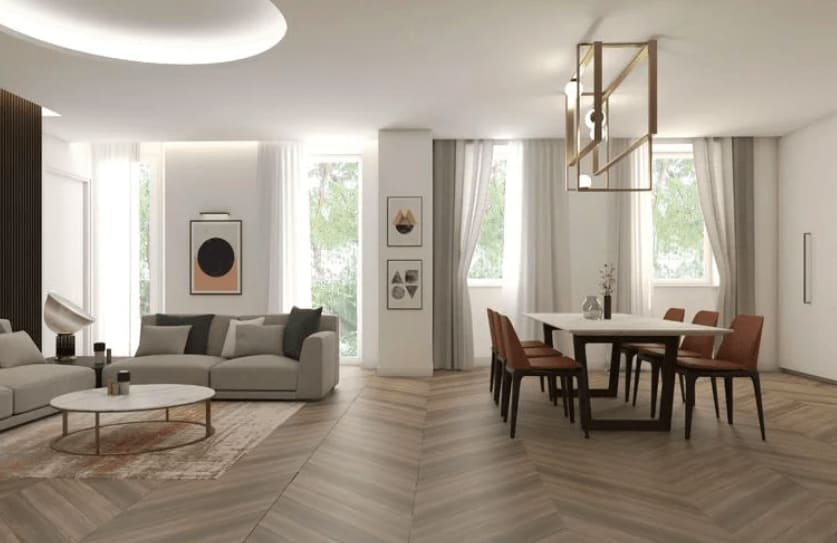 APARTMENT IN VIALE MAJNO
$1,680,000 Euros
Milan, Italy | 3 Bed | 3 Bath | Concierge Service, Close to Commercial Activities + More
COUNTRY LIVING
Lots of open space, peace, and quiet.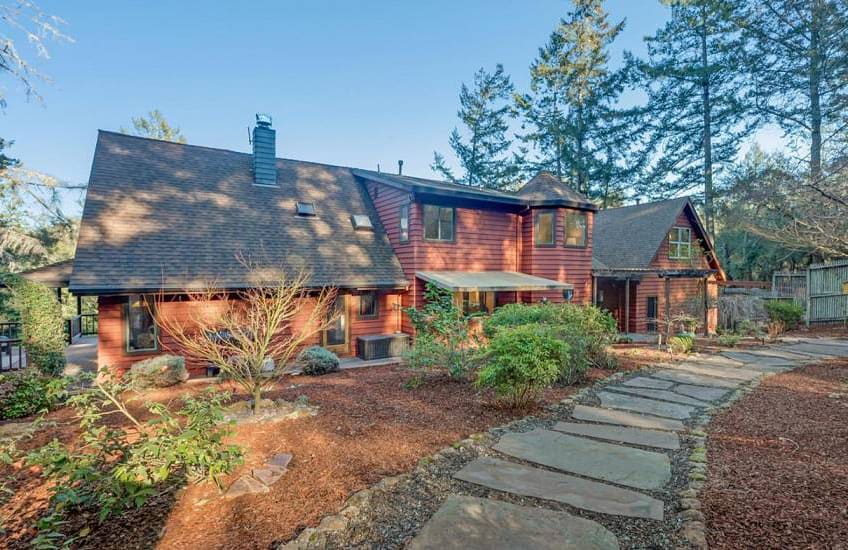 BE AMONG REDWOOD FORESTS + OPEN MEADOWS
$1,850,000
11050 Peaks Pike Road, Sebastopol, CA | 3 Bed | 2 Full + 2 Half Bath | 3,523 Sq Ft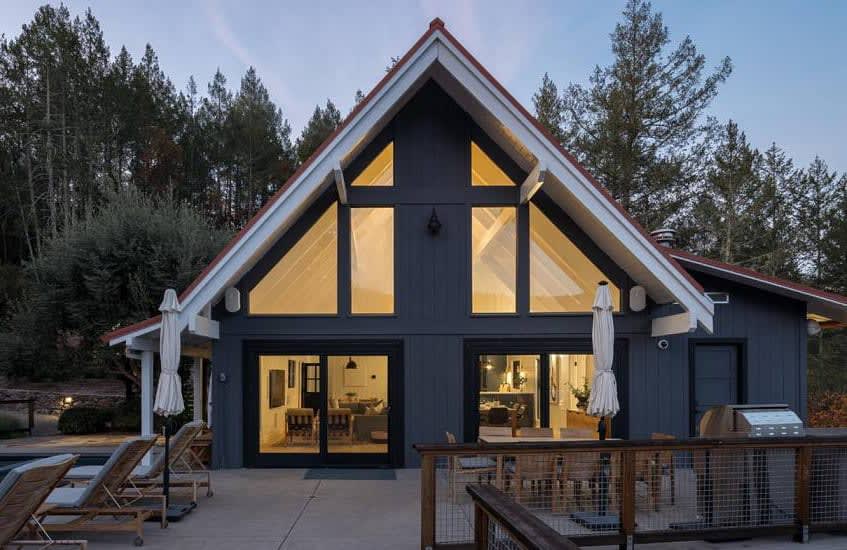 SPRAWLING + FULLY RENOVATED CALISTOGA COMPOUND
$3,750,000
489 Kortum Canyon Road, Calistoga, CA | 3 Bed | 3 Bath | 3,072 Sq Ft w/ Pool + Guest House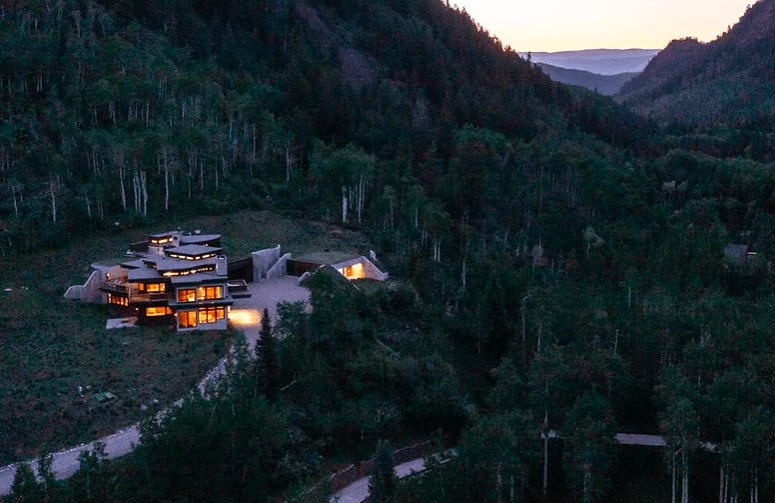 TRANQUIL OASIS IS MINUTES FROM DOWNTOWN ASPEN
$13,995,000
255 Conundrum Creek Road, Aspen, CO | 4 Bed | 4.5 Bath | 6,500 Sq Ft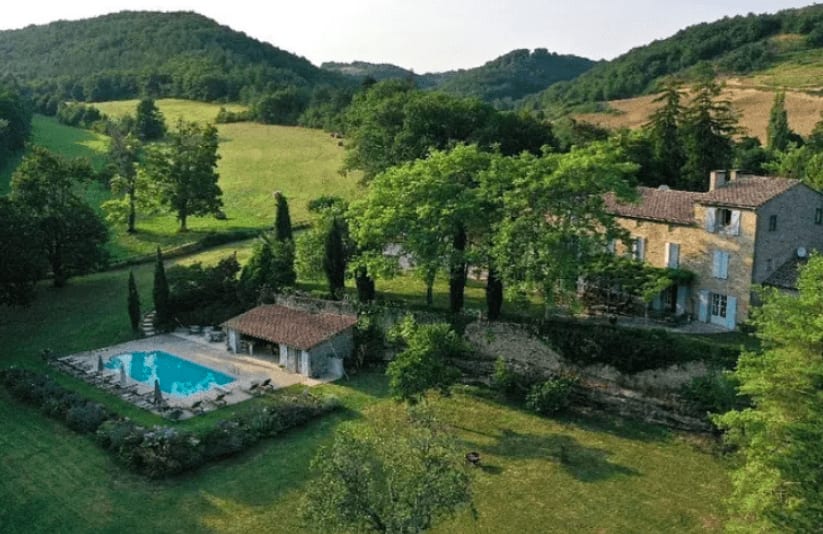 LA FERME BLANCHE
Price Upon Request
Cap D'Antibes, South of France | 6 Bed | Private Guesthouse | By the Mediterranean Sea